Why you will love fireNspec
fireNspec has been designed to perform inspections with perfect efficiency while holding the inspectors accountable using real time technology and still gives you unmatched offline support for regions and sites with bad signals and missing WiFi.
In-App Chat and realtime Timeline
Stay in contact with your inspectors via In-App Chat and watch the inspection as it happens in real time on your web dashboard or using the App.
Offline Technology
Our amazing technology made it possible to have real time and offline support at the same time. Synchronization happens when signal is available.
Customer Support
We're constantly developing and we're actively working together with our Users to develiver a product that you will love to work with.
Templates System
Customize or create your own inspection templates or use the templates we have created for you. All templates follow the NFPA standards.
Accountability
Every action performed using the inspection App creates a timeline log with GPS and time stamp that holds the inspectors accountable.
Affordable
Get started for free and never get tied down to any contracts. You subscribe the inspectors you wish to use the App and you stay as long as you're happy.
Barcoding
Use optional barcoding to tag your inspection devices. You can use any kind of barcode and scan the device to add it to the inspection with 1 click.
Inspection Prefill
Save money and time by prefilling an inspection automatically from a former inspection. The only remaining task for the inspector is to set the state.
"SedonaOffice" Integration
Connect to your SedonaOffice account to have access to your customer data and create inspections from service tickets.
And so much more
Request a free demo today and schedule a GoToMeeting with us so we can show you how fireNspec will help your success.
Unmatched flexibility and transparency
Pay as you go. Subscribe inspectors to grant them access to the App and cancel anytime. Subscriptions are also fully transferable from inspector to inspector.
14 days trial
$0
14 Days
Unlimited Inspections
Full Timeline Access
Full Templates Manager Access
Register Now
Inspector subscription
$49.95/m
No Contract
Unlimited Inspections
Full Timeline Access
Full Templates Manager Access
Register Now
Integrate with SedonaOffice to pre-populate fields within the inspection report
Use fireNspec on all your favorite mobile devices
Real time inspection progress via App and Web
Collaborate with inspectors and merge information into one report
Inspections for any type of systems (Fire alarm, Sprinkler, EVACS, …)
Utilize pre-existing lists of manufacturers and models or create your own barcodes
Hundreds of comments from adopted NFPA reference standards
Measure ambient and alarm sound using built-in db meter
Allow customers and 3rd party users to see real time inspection progress
Customize your inspection reports
E-Mail and export reports to the customer and SedonaOffice

A product is only as good as its team. The fireNspec team has been working together since 2 years and counting. Each member has been active and successful in their respective fields and together we're giving our heart and soul to create a product that you'll love.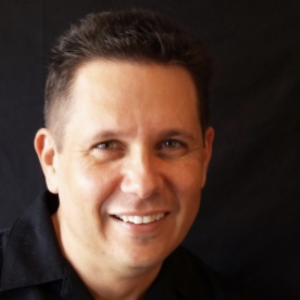 Mark Popkowski
CEO
Owner of his own Fire & Security Alarm Company, Mark has been in the Fire Alarm Industry since 1986 and holds a NICET III certification in Fire Alarm Systems. Mark strives to remain current and up to date with the latest NFPA Codes and Standards.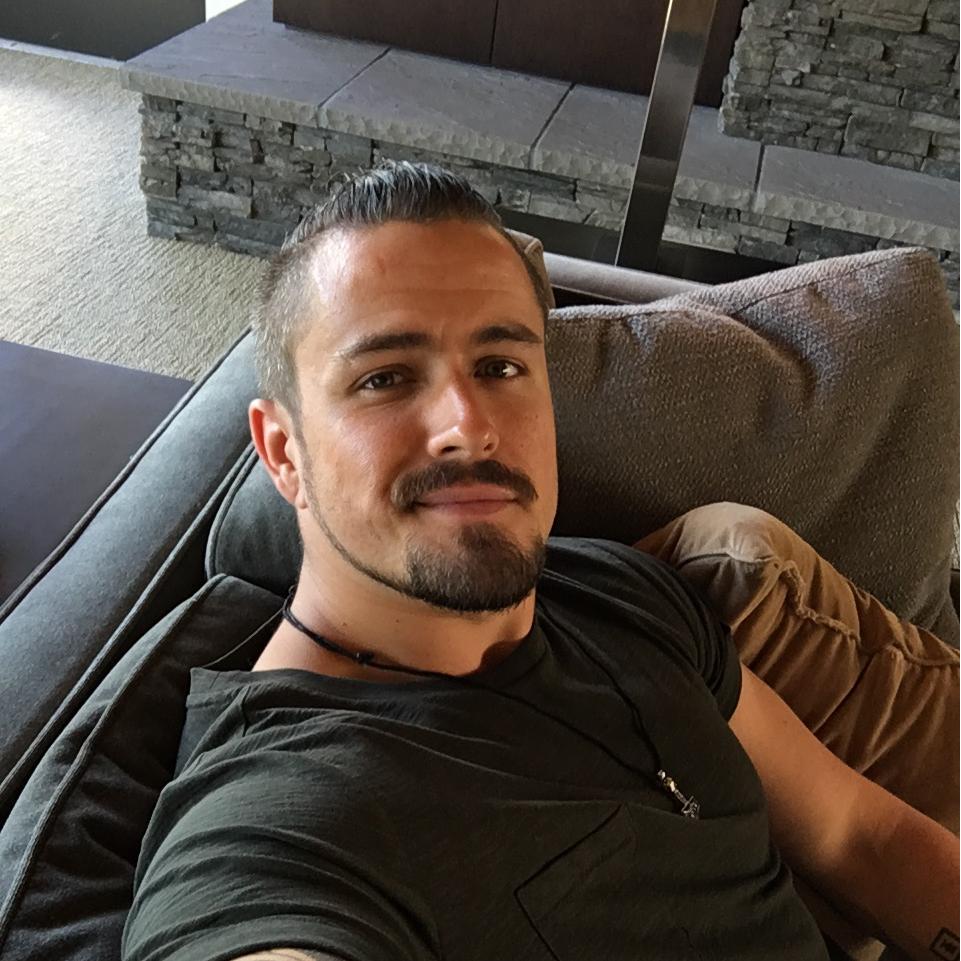 David Seek
CTO / Lead Developer
David is a passionate iOS Developer since the beginning of Swift. Before that he has been a Java Developer for PlanetHome in Munich, Germany. He defines all the requirements for the iOS App and Web Panel.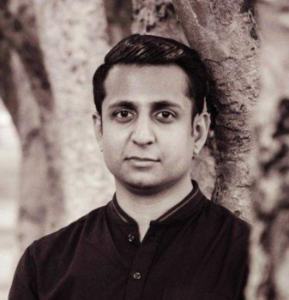 Saad Ahmed
HEAD OF WEB DEVELOPMENT
Saad joined the Team in January 2018 and is the head of Web Development. He makes sure that the API works well. That the Web Panel is reliable and secure and takes care of our Backend.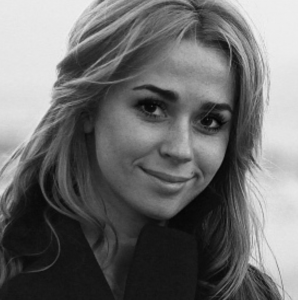 Julia Ustinovich
UI Designer
Julia is our UI/UX Designer Freelancer. She makes sure that everything looks nice and feels just as good.
Subscribe to our Newsletter
Get in Touch
Feel free to contact us if you need help, got questions or if you would just like to learn more about fireNspec or the team.
Meet us locally
San Rafael, California
Cypress, Texas
Give us a ring
Mark Popkowski 
‭(281) 960-8530‬